WSBK Magny Cours 2017
01-Oct-17 Circuit de Nevers Magny-Cours
Nevers, France
Always a decisive event - this was THE round of 2012! The French event is 'total immersion' owing to our hotel 500m from the track! Inexpensive to get to - great for riding destination!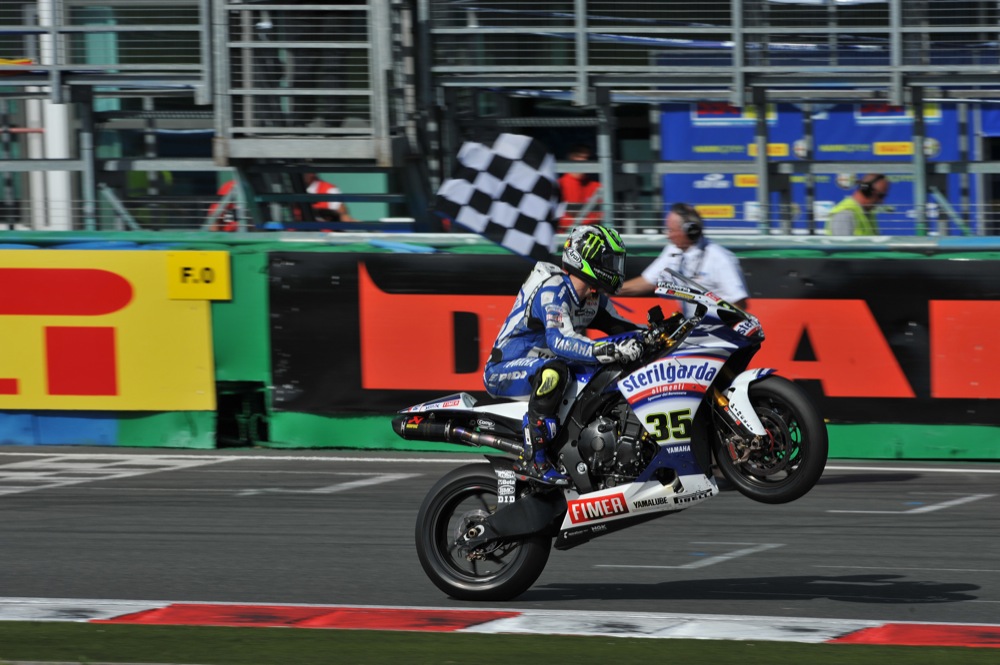 Magny Cours is often the deciding event of the year - and never fails to be exciting! Another circuit steeped in history with many famous corners. Watch that final chicane!

Your pass permits access to the entire circuit and also gives you access to most of the stands around the track, which are all easily reached via a series of bridges.

Our hotel for this event is situated on the circuit about 500m from the paddock. This allows you to not only choose when you come and go from the track but also to walk back into the paddock in the evening when many of the riders can be found relaxing and are usually more than happy to talk.

The circuit itself is situated just south of Nevers, which has good rail links to Paris. A great way to visit this event is to fly or take a train to Paris, have a night in the French capital and then the following day take the train to Nevers, where our hotel is a quick taxi ride away. Or link up with our guide and drive down Thursday from Paris!

The number of rooms at this circuit is limited so please book early to avoid disappointment.


n.b. as in all our SBK events, we require a minimum number of attendees to send a guide. If we fail to reach that number you will be offered a reduced price for a 'self guided' package or full refund.