WSBK San Marino 2017
18-Jun-17 Misano Circuit Marco Simoncelli
Misano, Italy
If we had to pick one Italian event that combines great racing with a brilliant destination - suitable for familes and die-hard fans; the San Marino SBK at Misano would be it.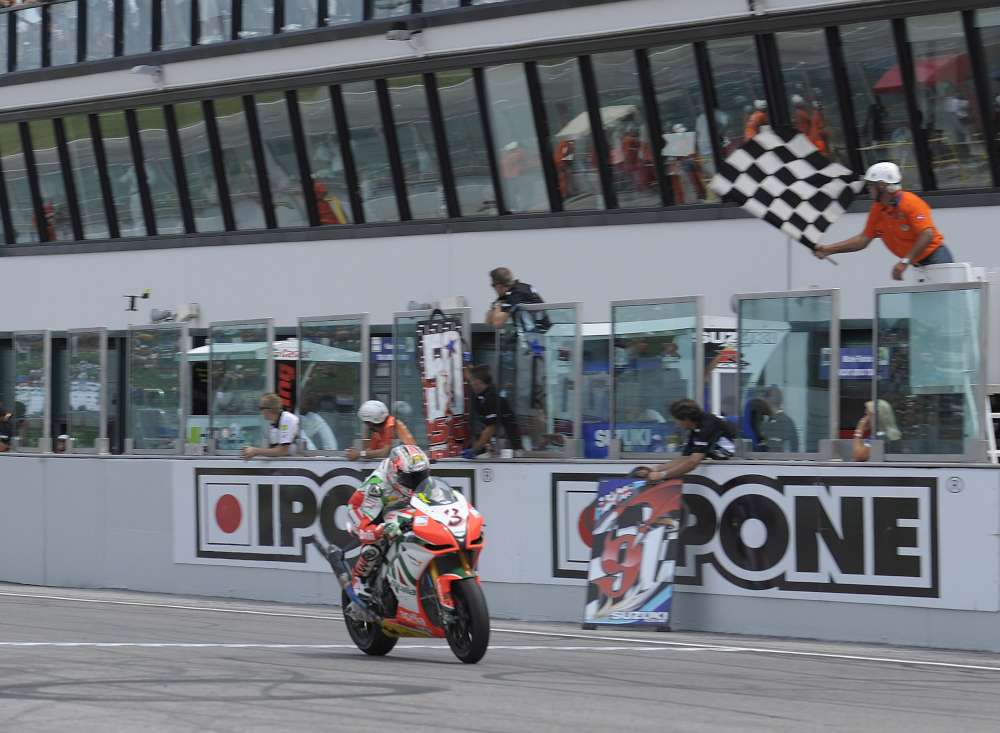 We are very happy they brought this one back to the season! We have been coming here for ages, and we stay in Riccione, one of the coolest towns on the racing scene. Tons of bars, restaurants and awesome atmosphere; our hotel is just a 6 minute walk to the beach!

You stay in a very friendly 3* hotel right in the heart of town. It is just 15 minutes from the track; and there is a nearby free shuttle service so you can go on your own time.

The track at Misano has had a major facelift over the last few years and with the building of several new grandstands it has some of the best viewing on the calendar. Certain points on the banking give excellent views of the track. This round gets very busy and the atmosphere is always lively. Your pass will let you into all the public viewing areas and in to the main covered stands as well.

If you're looking to mix some bike racing with a holiday then this is a great place to choose. Many of the riders stay on for a few days after the race to relax and unwind. Super family friendly!


n.b. as in all our SBK events, we require a minimum number of attendees to send a guide. If we fail to reach that number you will be offered a reduced price for a 'self guided' package or full refund.