WSBK Donington 2017
28-May-17 Donington Park Grand Prix Circuit
Castle Donington, Great Britain
If you loved this iconic track and were sad to see them lose the MotoGP; come to the only British SBK round to see Craner and all our other favourite corners! Home circuit of the World Champion Tom Sykes and our partners Kawasaki!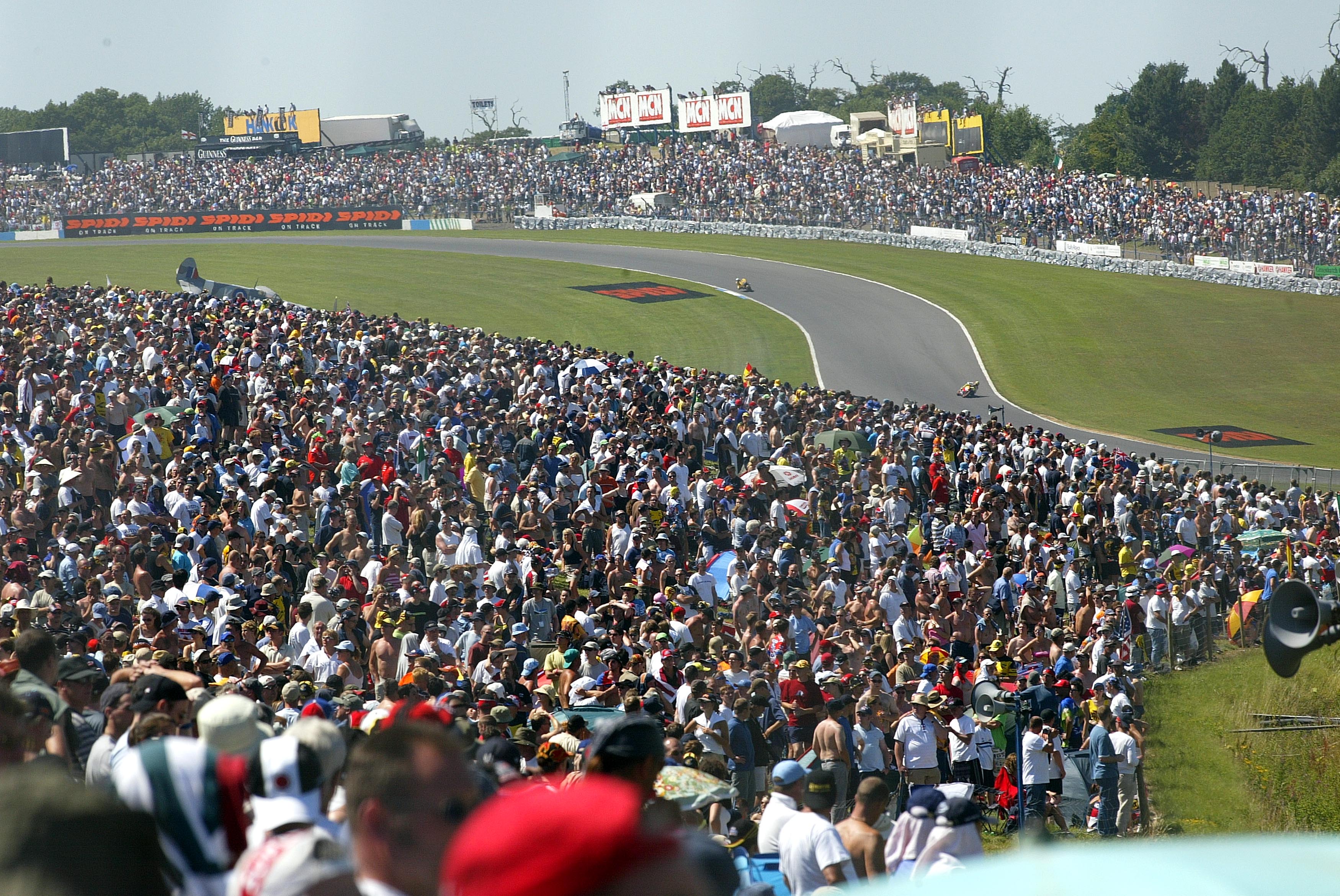 If there was ever a reason to attend a World SBK - this is it. You get the opportunity to see racing at Britain's best loved track!

This narrow eclectic circuit challenges riders at all levels; and produces some of the best viewing opportunities in bike racing. Of course with any of our tickets, you will be able to tour the entire track and check it out for yourself!

We sell Team Experience with our partners Kawasaki and full VIP (which includes Kawasaki as well). And what a team to be associated with! Brit Tom Sykes has incredibly won the the last EIGHT races here! He is the King of Donington!

ALL customers are invited to our opening drinks reception Friday night, with our special guest, reigning Jr Cup Women's Champion from New Zealand: Avalon Biddle

Our package here is in a hotel that is walking distance from the circuit - and always the home to many teams and riders. We operate a shuttle service to and from the track, but just in case the weather is good, it's only 30 minutes on foot! We are also next to the East Midlands airport - this is a 10 minute walk - so you might just think about leaving the car at home!

All customers may book the Saturday night dinner with Kawasaki in the paddock. Tom or Jon always show up for this.

It is rather early in the season, we do advise warm clothes & waterproofs. Of course with the team experience or VIP you will have a warm and dry base!

This is also one of the rounds where we GUARANTEE to have a guide on hand. Even if we have but one customer, our professional staff will be on hand - we just love this place too much to stay away!