WSBK Jerez 2013
20-Oct-13 Circuito de Jerez
Jerez, Spain
Close the European season in lovely Andalucia! We have been coming here for years in MotoGP, and know how to do Jerez just right! Join our Spanish speaking team, Kawasaki, and many thousands of eager fans to catch the last of the summer wine!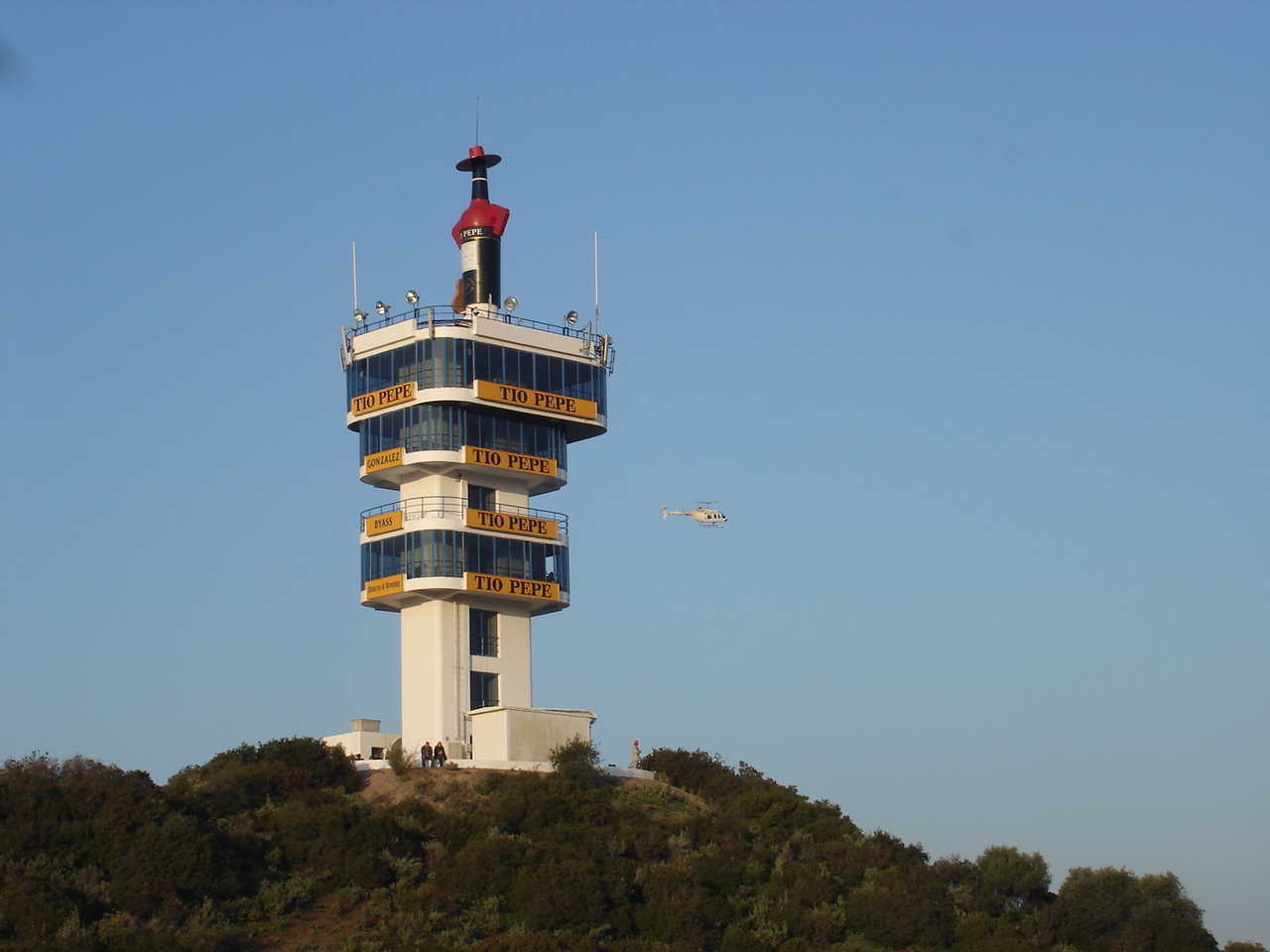 Wow -- we FINALLY get to go to lovely Jerez at the "proper" time - early autumn, which is late summer in lovely Andalucia!

This is a venue we know so well it is like a second home, so running the SBK here will be a real joy. The first SBK round at Jerez will certainly bring the action we have come to expect of this famous circuit - and as the last round in Europe you can expect the atmosphere to be magnificent!

We stay in one of our favourite hotels of the year - a superb 4* right in Jerez. We have been coming here since 2004 so know it inside out, and can take you to our favourite bars and restaurants nearby or the short 15 minute walk to the old town.

Of course we take you to and from the track and ensure you don't miss a minute of this epic event!