WSBK USA 2013
29-Sep-13 Mazda Raceway Laguna Seca
Monterey, USA
The first time at the iconic Laguna Seca! You just HAVE to see the corkscrew! We can't wait for this one!!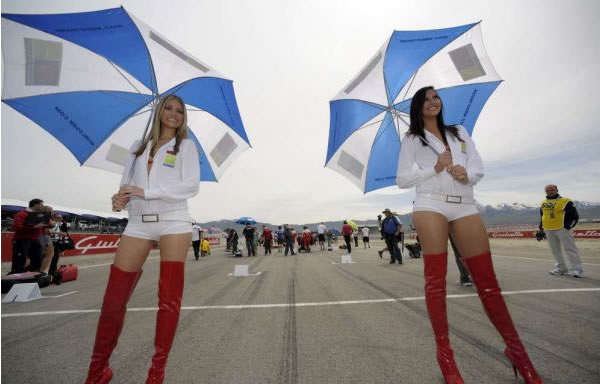 As the top VIP tour operator to the Laguna Seca MotoGP, we have been bringing people here since 2005. We were beside ourselves with excitement when we learned that the SBK was moving here as well!

If you have never seen the corkscrew up close - what are you waiting for?!

A simply awesome track - adored by both riders and fans; and guaranteed excitement both on the track and in the incredible 'Merchandise Island' with so much entertainment to hand that you would be forgiven for missing the racing!

For us, there is just one hotel for this event -- a brilliant 4* right in the heart of Monterey, and always home to the tom teams and riders. There is a free shuttle bus about 50m out the front door, direct to the track, or you can come with us for the last word in convenience.

Go VIP on this one - the MotoGP VIP has the best viewing and facilities of any circuit, and the SBK is unlikely to be any different. Of course you will automatically be a guest of Kawasaki, visiting their garage, meeting the team and more.

Just can't wait for this one!!