WSBK Donington 2013
26-May-13 Donington Park Grand Prix Circuit
Castle Donington, UK
Rumours of Donington's demise have turned out to be premature...! If you loved this iconic track and were sad to see them lose the MotoGP; then the return of SBK to Craner and all our other favourite corners will be a MUST NOT MISS!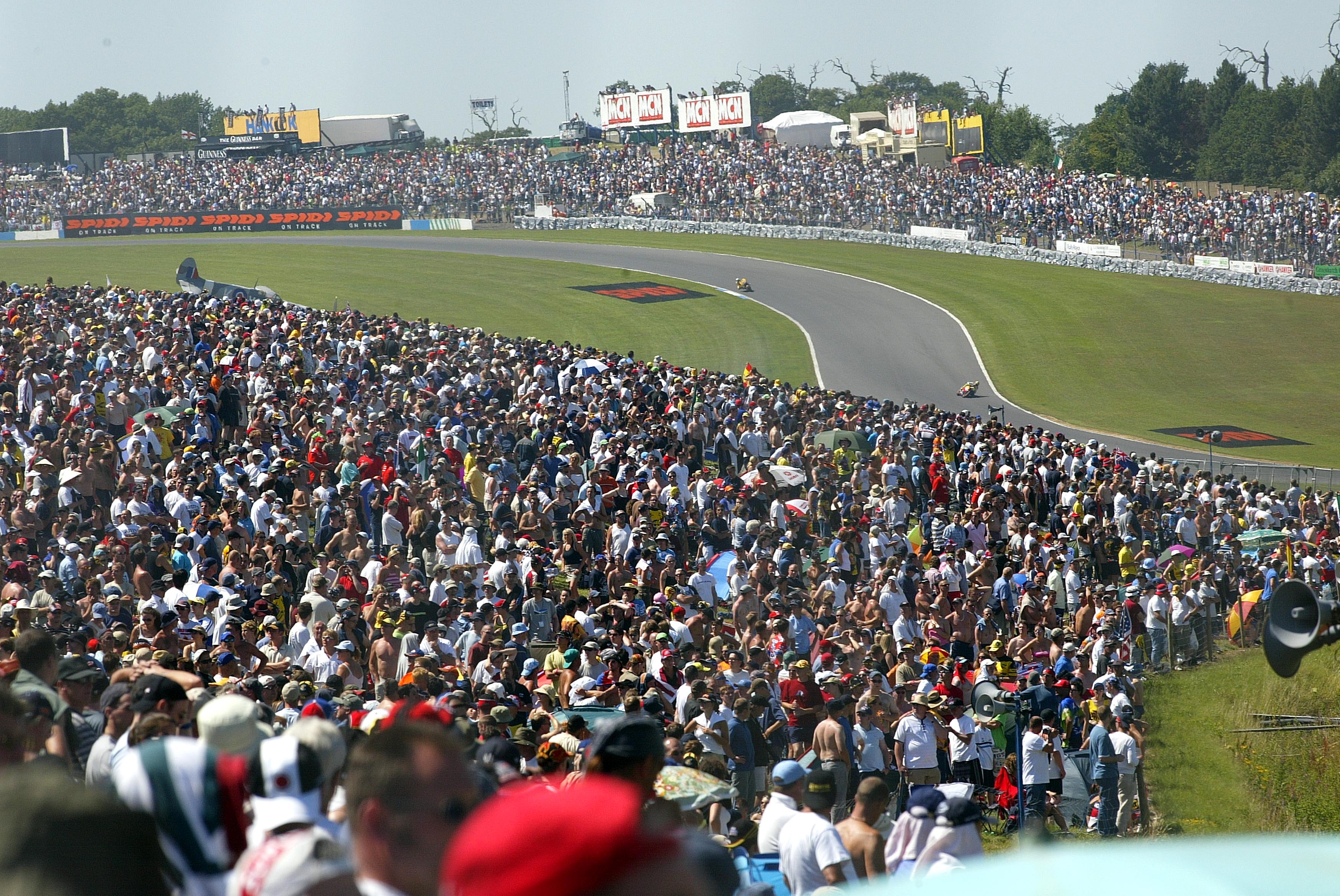 If there was ever a reason to attend a World SBK - this is it. You get the opportunity to see racing at Britain's best loved track!

This narrow eclectic circuit challenges riders at all levels; and produces some of the best viewing opportunities in bike racing. Of course with any of our tickets, you will be able to tour the entire track and check it out for yourself!

Our package here is in a hotel that is walking distance from the circuit - and always the home to many teams and riders. We operate a shuttle service to and from the track, but just in case the weather is good, it's only 30 minutes on foot! We are also next to the East Midlands airport - this is a 10 minute walk - so you might just think about leaving the car at home!

It is rather early in the season, we do advise warm clothes & waterproofs. Of course with the team experience or VIP you will have a warm and dry base!